The benefits of our solutions – Pollutec 2023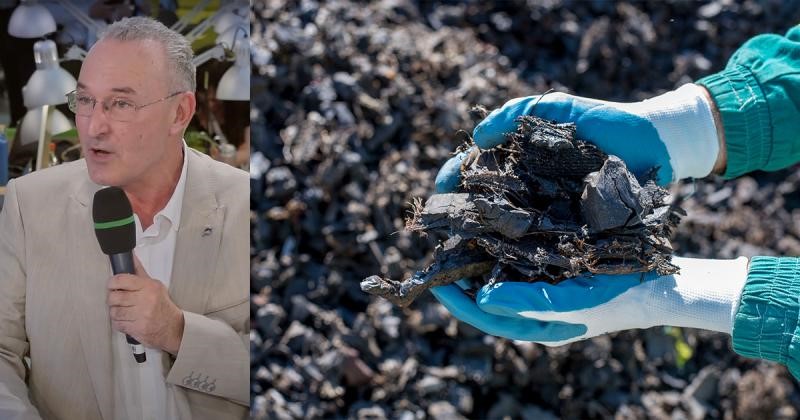 At Pollutec trade show, our CEO Pierre-Emmanuel CREPIN met Actu-Environnement to talk about the benefits of our tailor-made solutions for the recovery of non-recyclable waste by pyrolysis and answered the following frequently asked questions 👇
 
How can you turn your residual waste into resources ?
What waste can we treat ?
How does the machine work ?
Watch the full interview here👇