Severn Wye & Pure Leapfrog select PyroCore as technology partner for the Mersey Biochar project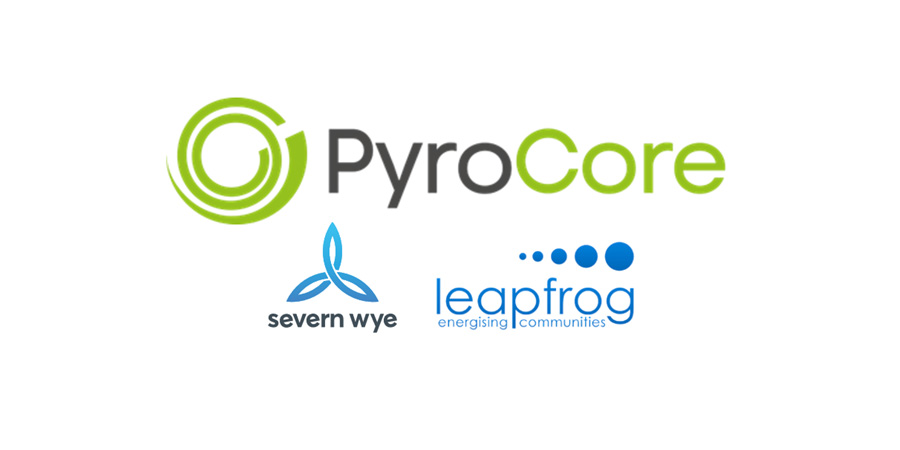 PyroCore is very proud to announce that its biomass pyrolysis solution is at the centre of the Mersey Biochar project. Through its solution PyroCore will produce high quality biochar and heat. The produced biochar, which contains up to 90% carbon, is captured and stored in the soil. The biochar enriches the soil fertility, reduces the need for chemical fertilizers, and its porous structure helps soil's ability to hold water. The generated heat replaces heat generated with fossil fuel, hence reduces the dependency on fossil fuels.
If you would like any further details, contact Stuart CALEY at enquiries@pyrocore.com.
PyroCore is a Greentech company, based in Bristol and Brussels, offering industrialized, self-sustaining, and continuous pyrolysis-based solutions to store-capture carbon, generate biochar or recover solid materials out of multilayer contaminated (or not) plastics and medical waste. The technology is extensively proven with solutions operating for the past 5 years in challenging environments. The advanced containerised system is in operation at the Company Research and Demo site and is currently testing various residue streams.
Please see the official press release. #severnwye#pureleapfrog#BEIS.