Project with Blue Ocean Technology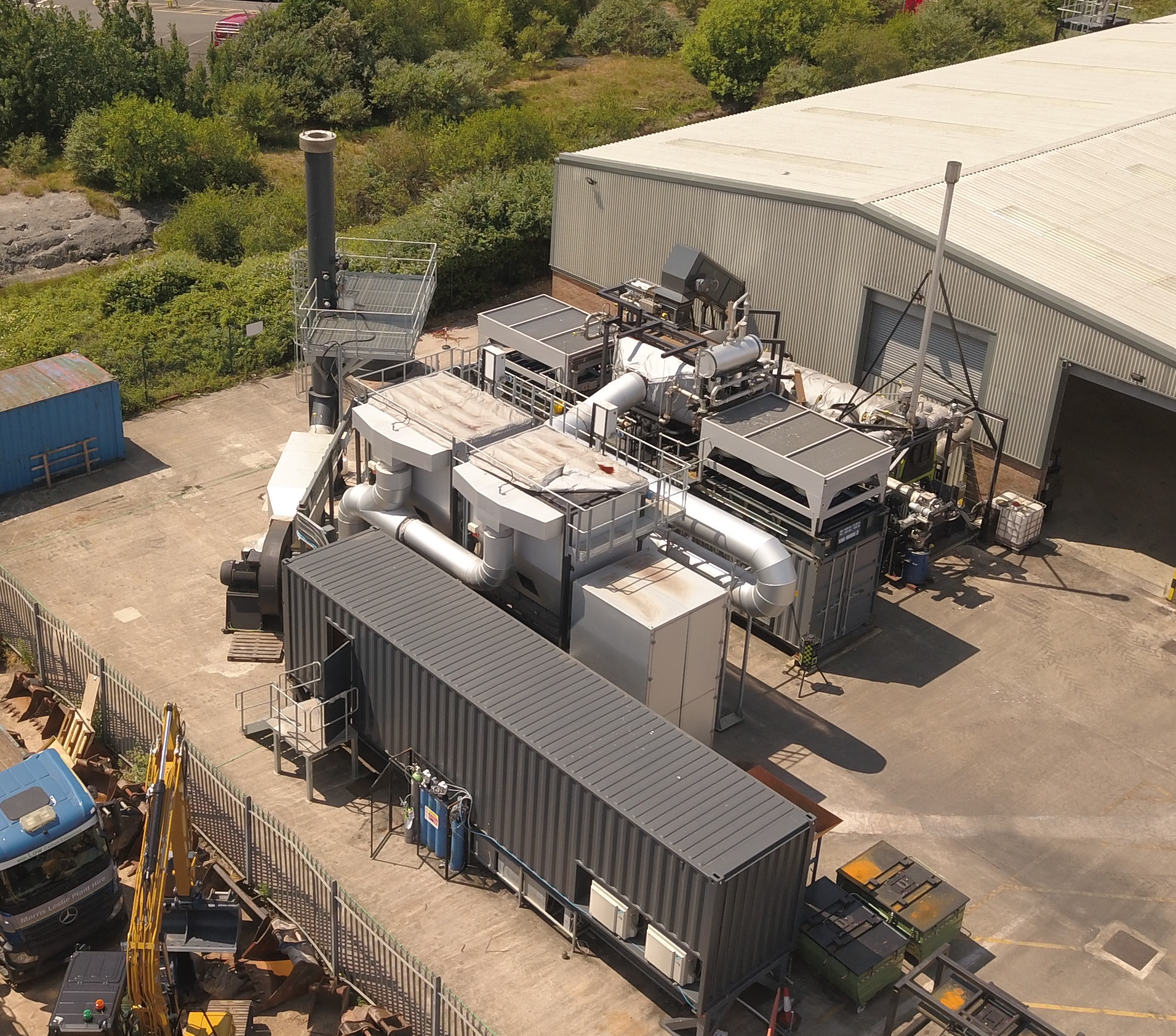 We are excited to announce a new project we are working with Blue Ocean Technology in Norway.

Blue Ocean Technology, who supplies compact and efficient systems for handling sludge in aquaculture, want to reduce the amount of dried fish sludge and has asked us to joint venture in treating it through our pyrolysis plant, recovering energy from the process, and producing fertiliser and biochar of high quality.

Back in April, we ran a successful trial on the Fish sludge feedstock provided from Blue Ocean Technology at our demonstration centre, and it confirmed we can deliver a technology to convert the dried fish sludge to a charcoal/biochar at a throughput of 590-600kg/h.

The CEO of Blue Ocean Technology, Hans Runshaug, states that this cooperation is most important for them in order to complete their solution to handle fish sludge all the way from "waste" to a resource the market needs and will pay for.

Pyrolysis captures CO2 and will improve the aquaculture ESG significantly. Furthermore, it creates energy needed for fish farms often remotely located and delivers biochar for multiple use in various markets.

We look forward to moving on the next steps of this project and will give more updates in due course.

Meanwhile, our UK Sales Manager stuart caley will be representing PyroCore at Blue Ocean Technology stand at the Aqua Nor exhibition in Trondheim, Norway on 22 – 24 August 2023.
Aquanor is the world's most important meeting place for the aquaculture industry.
So do come and say hi if you are attending!