It has been a busy week at PyroCore test and demonstration centre!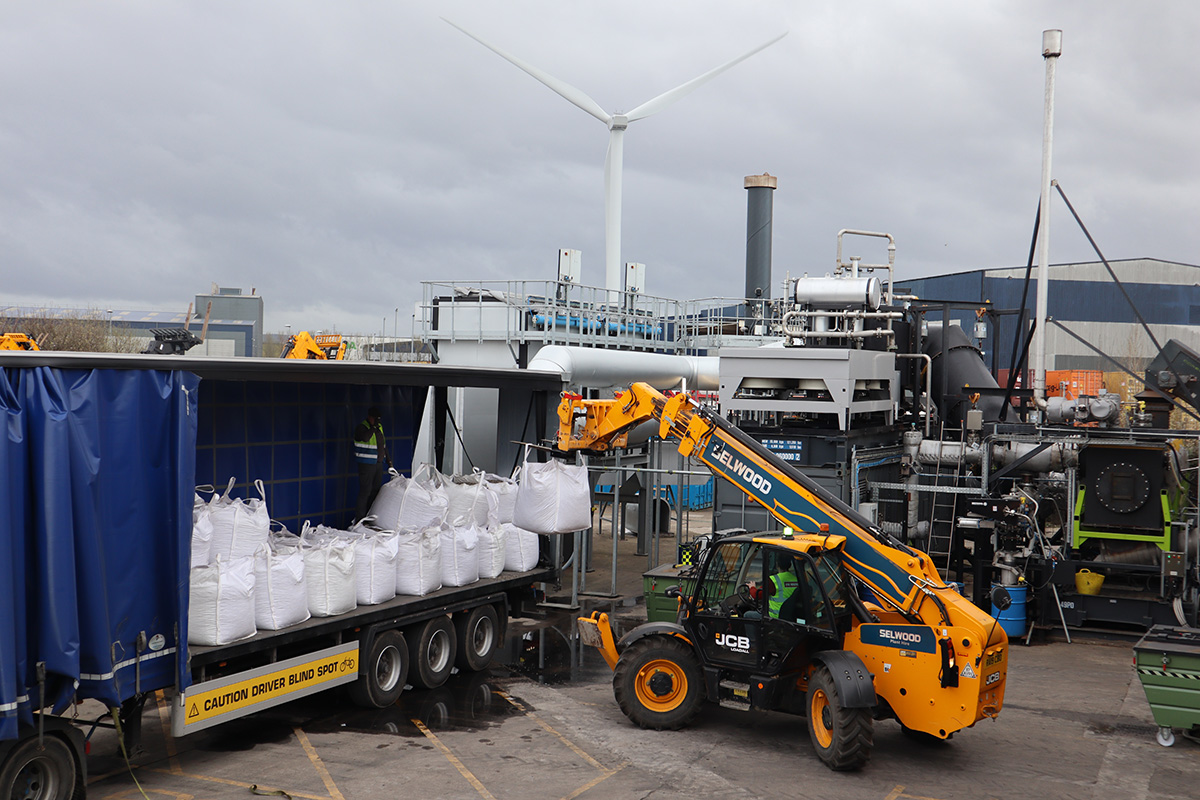 Recently, we have been processing woodchip at 500kg/hour and self-sustaining. Look at this beautiful crispy and blue char! Typically, 500kg of  plain tree woodchips generate 125kg of biochar.
We have now switched to ARB wood that typically has a higher char yield as it contains more inert material.
Do you have organic or non-organic waste and you would like to know its potential to recover capture carbon in solid products & to generate energy ?
Get in touch info@pyrocore.com to organise a visit and test your feedstock on our test unit.
#biomass  #biochar #plastics  #medicalwaste  #greentech  #circularity  #sustainability  #environment  #netzero  #carboncapture  #wastetoenergy