Events |
10 February 2022
Fantastic news for sustainable wind turbine decommissioning!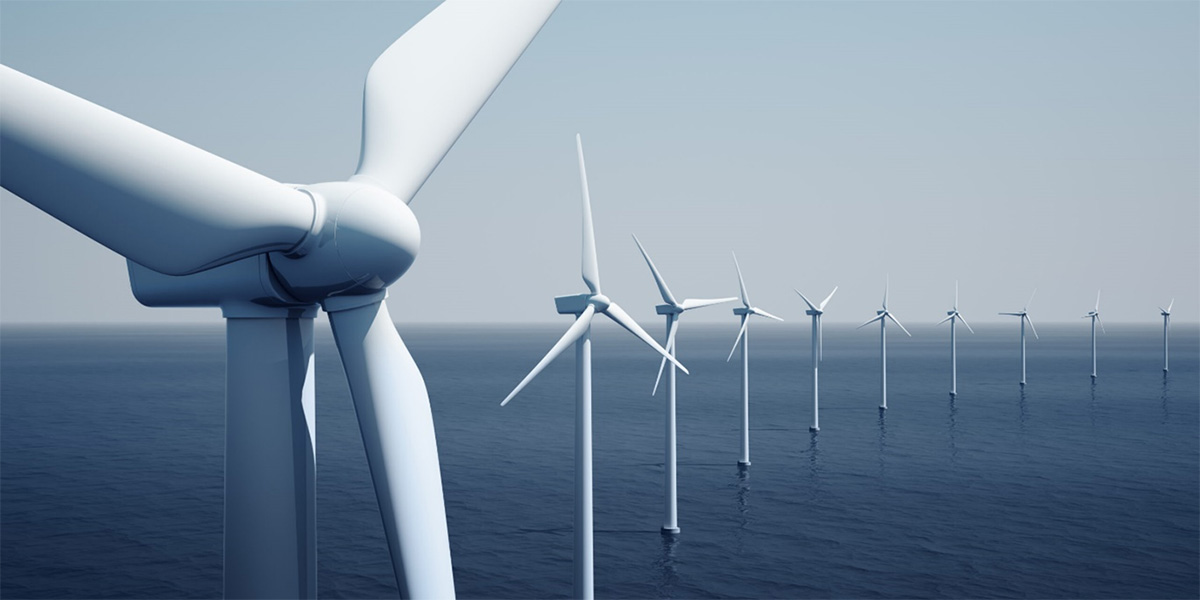 We are delighted to announce that we have secured funding from Innovate UK to further our research and development program looking at recovery and recycling solutions for the problematic decommissioning of wind turbines.
Quite rightly, there has been an increasing uptake in wind farming globally. However, while this substantially decarbonises our energy, there are downsides. One being the complex decommissioning process which ends with 98% of the material being landfilled.
This global move towards wind power has made one thing certain. The next 20 years will see an exponential increase in end-of-life turbines.
At PyroCore we have begun an R&D programme to investigate the potential for recovery of glass fibre from decommissioned wind turbines. After a series of successful preliminary tests, Pyrocore has been awarded a substantial grant from Innovate UK to fund a 6-month research project aiming to develop a commercial solution for glass fibre recovery and a decarbonised and sustainable disposal route for all current and future wind turbines.