Appointment of Pierre-Emmanuel Crepin as CEO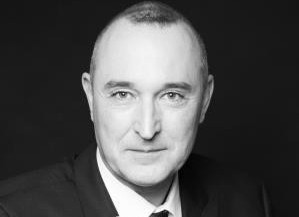 We are proud to introduce you to Pierre-Emmanuel CREPIN, the new CEO of PyroCore!
Pierre-Emmanuel is an Architect and Process Engineer. Since 1994, he has focused on Engineering and energy industrial production units. After working in several major companies and his own, developing innovative solutions, his expertise lays as Project Director from Feasibility, FEED and EPC through deferent technology as Nuclear, Co-generation, Dual fuel Engine, Gas and Steam turbine.
We are very excited to have Pierre-Emmanuel on our team!